Home and Activities of Daily Living
An individual's ability to perform daily living activities such as personal care, home management, community access, and recreational pursuits can easily be compromised by accident, illness or other. Optimze OT's Home and Activities of Daily Living Assessment addresses these concerns and makes recommendations to create a more accessible home environment.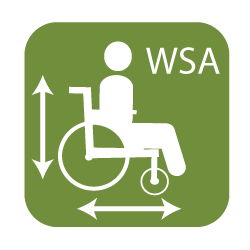 Wh

eelchair and Seating Assessments
Optimize OT will assess your body measurements, movements and assess what your individual needs are, along with your environment to determine the best fit and type of wheelchair and seating system. Optimize is able to assist with pursuing funding through the SMD program, MPI, NIHB, and other insurance based services.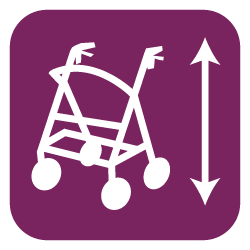 Equipment Assessment
Optimize OT will assess the equipment needs of a client to ensure safety in the home, workplace or leisure area. Equipment can include recommendations for walkers, cane, wheelchair, bath equipment, and kitchen aides.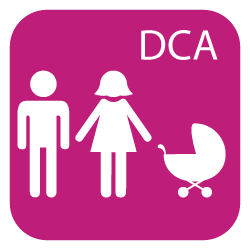 Childcare/Dependent Assessment
Optimize OT will assess the client and his/her abilities to care for young children or a dependent in the home as they performed prior to an injury. Assessments will take the social situation and medical status into consideration while assessing self-care and home care tasks for those dependents.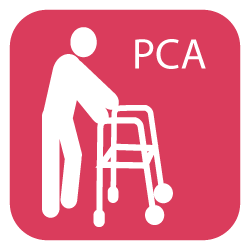 Pers

onal

Care Assessment
An occupational therapist from the Optimize Occupational Therapy Services team will work with clients to understand their personal care needs in the areas of bathing, dressing, toileting, and mobility as well as other aspects of independent living. Following assessment, the OT will provide a report outlining recommendations to support the client in safe and independent functioning.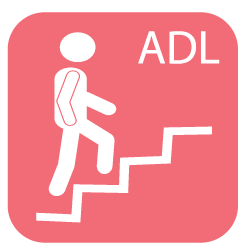 ADL
Optimize OT will assess the Activities of Daily Living of a client to determine safety, level of independence, and to assist to create a safe, workable environment through equipment, modifications, services, and skill training. Activities of daily living include dressing, feeding, grooming, homemaking, etc.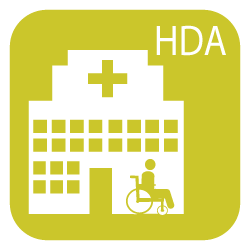 Hos

pital Discharge Assessment
Optimize OT will assist with discharge planning from a hospital (local or other). This includes liaising with family, hospital staff and home care services in order to arrange for a safe and timely discharge. This could include arranging for home care services, equipment, and home modifications.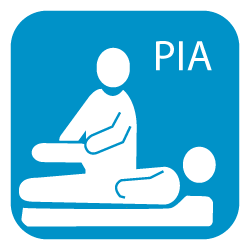 Perma

nent Impairment

Assessment
An Occupational Therapist from Optimize OT will conduct an objective assessment of an injury, looking at factors such as scarring (size, shape, and pigmentation), range of motion, sensation, and deformity. A report will then be provided to a third party payer to help them determine an amount for a permanent impairment award.